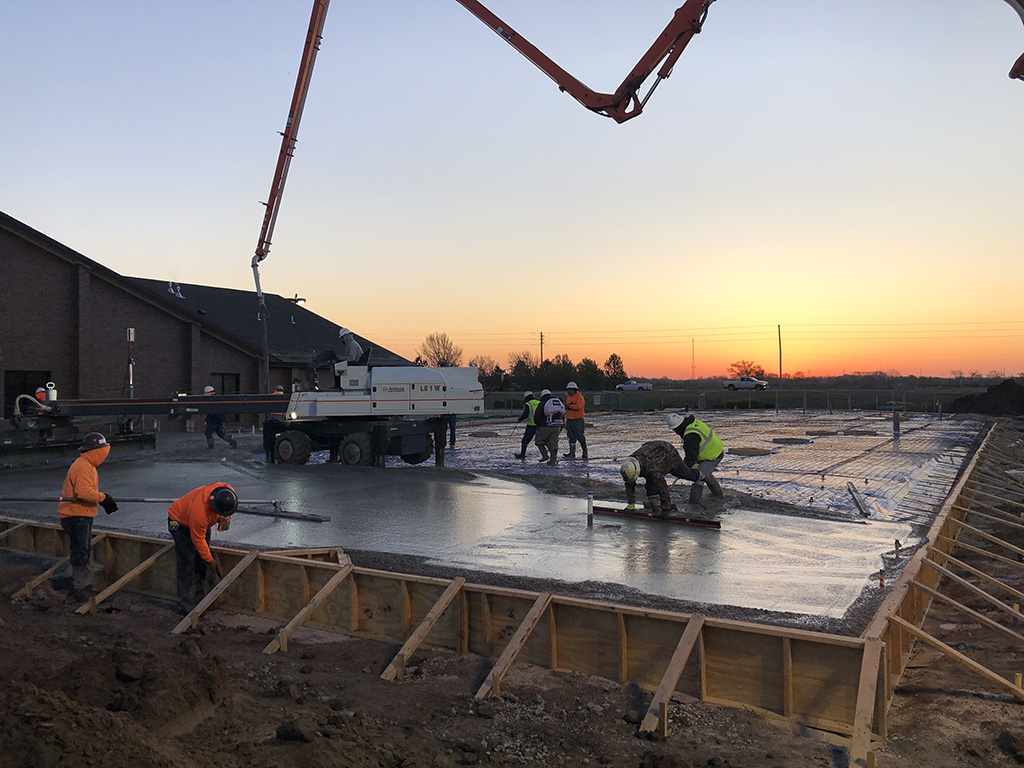 Riverlawn Christian Church Youth Addition
Seaton Construction Group is the Construction Manager on a 12,000 SF addition to Riverlawn Christian Church in Wichita, KS. The addition design includes steel, CMU block and wood framing as structural elements for this project.
Our team worked extensively with the owner to provide several value engineering solutions to meet the owner's budget while still providing a visually appealing addition that both the church and Seaton Construction Group can be proud of. We are looking forward to the completion of this project in the fall of 2020.